Meet Our Team
Casey ~ Dental Hygienist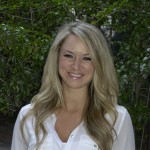 Casey joined our team in May 2014. She earned her degree in Dental Hygiene at TCC in 2011. Casey has a passion for educating her patients in the latest technology in her profession and making their dental visit as enjoyable as possible! She is from Weatherford, lived in the Fort Worth area while attending college, and currently lives right outside of Weatherford. She loves to spend time with her husband, and they occupy their time taking care of their vegetable garden and raising chickens. Both of their families live close so usually the weekends consist of spending time with close family and friends. In the fall of 2015 Casey and her husband welcomed their first child who is now the light of their lives.
Kelsey ~ Dental Hygienist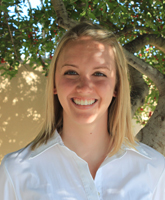 Kelsey grew up in the Fort Worth area. She graduated from Midwestern State University in 2012 with a bachelors degree of science in dental hygiene. She recently moved back to this area after spending time in Austin. Kelsey joined our team in February 2016. When she is not in the office, Kelsey enjoys the many projects that home ownership brings and spending time with her family and friends who live in Fort Worth.
LaShann ~ Business Manager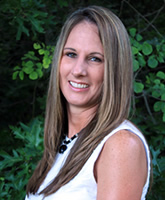 LaShann has lived in the Fort Worth area all of her life. She has been helping people in the dental field since 1991 and has been working with Dr. Brigati for over fourteen years. She started out as a lead assistant in our practice and she is now our Business Manager. She wants patients to know that the atmosphere of our office is very inviting and friendly and that we hold high morals and standards to meet our patient's needs. She loves dentistry and everything about it. LaShann enjoys going home to her husband and daughter in Burleson. She loves watching her daughter show for FFA, camping, riding 4-wheelers and spending time with her friends and large extended family.
Kathleen ~ Hygiene Coordinator
Kathleen is usually the first person you meet when you come to our office. She has been a dental assistant since 1991 and has been working with Dr. Brigati since 2010. She loves dentistry and meeting new patients each day. Kathleen works hard to ensure her patients feel welcome and comfortable. Tooth colored fillings are her favorite part of dentistry because it is like fooling mother nature. She has been married since 1986 and has five children and lots of adorable grandchildren. She enjoys spending time with her family and fishing with her husband. Kathleen started out in our practice as a dental assistant and is now our Hygiene Coordinator. She will often come to the back office and assist Dr. Brigati with patients during treatment.
Melissa ~ Dental Assistant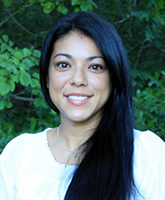 Melissa has been a dental assistant since 2006. She joined our team in 2012. She is happily married and has two boys and a dog. She is originally from Angleton, Texas and has lived in Fort Worth since 2002. When Melissa is not working as part of our team, she enjoys spending time with her family.