Patient Comforts / Technology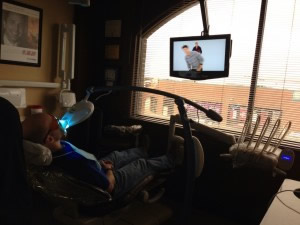 Our patients are in control of their dental experience. We take pride in creating a relaxing and comfortable environment for our patients. While working, we take our time and explain each detail of the procedure. We ask for your feedback to ensure pain-free anesthesia and we listen to make any necessary adjustments.
Pillows and blankets are available during your visit to make you feel more at home. Several of our treatment rooms have flat screen televisions and our patient's love catching up on their latest show during their appointments. Some patients have stated that it was the lone hour in their day to simply relax!
Anesthetic Reversal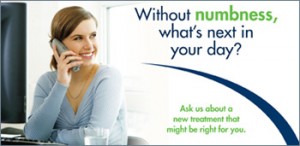 Many patients dislike being numb after the appointment. To remedy this, we offer OraVerse, which is a reversal for the dental anesthetics that we used during your treatment. This product is beneficial if you have a lunch meeting, a happy hour date or you just do not like the prolonged numb feeling that the anesthesia causes. OraVerse is the first and only product of its kind to rapidly reverse the effects of your local anesthetic so you can feel, speak, smile and drink normally in approximately half the time. It is complementary in our office.
Sedation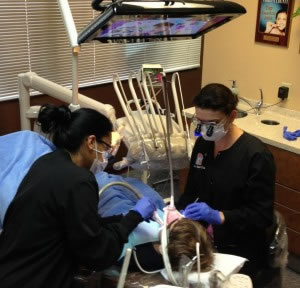 To help our patients feel more comfortable during treatment, we offer two kinds of sedation options. The first is nitrous oxide, commonly called "laughing gas". With nitrous oxide, you feel back to normal minutes after the treatment has concluded. We also offer oral sedation which entails taking a prescribed oral medication one hour before your appointment. This form of sedation requires a driver because you will feel drowsy for awhile after the visit.